R&D Portfolio
This research portfolio showcases the theoretical and applied research projects of Prof. A. Mignan in the area of catastrophe risk assessment and management. This site is still under construction. For the time being, please follow the links above for some more information.
---
Projects
List of projects per domain of research. Project pages under construction, please visit us later.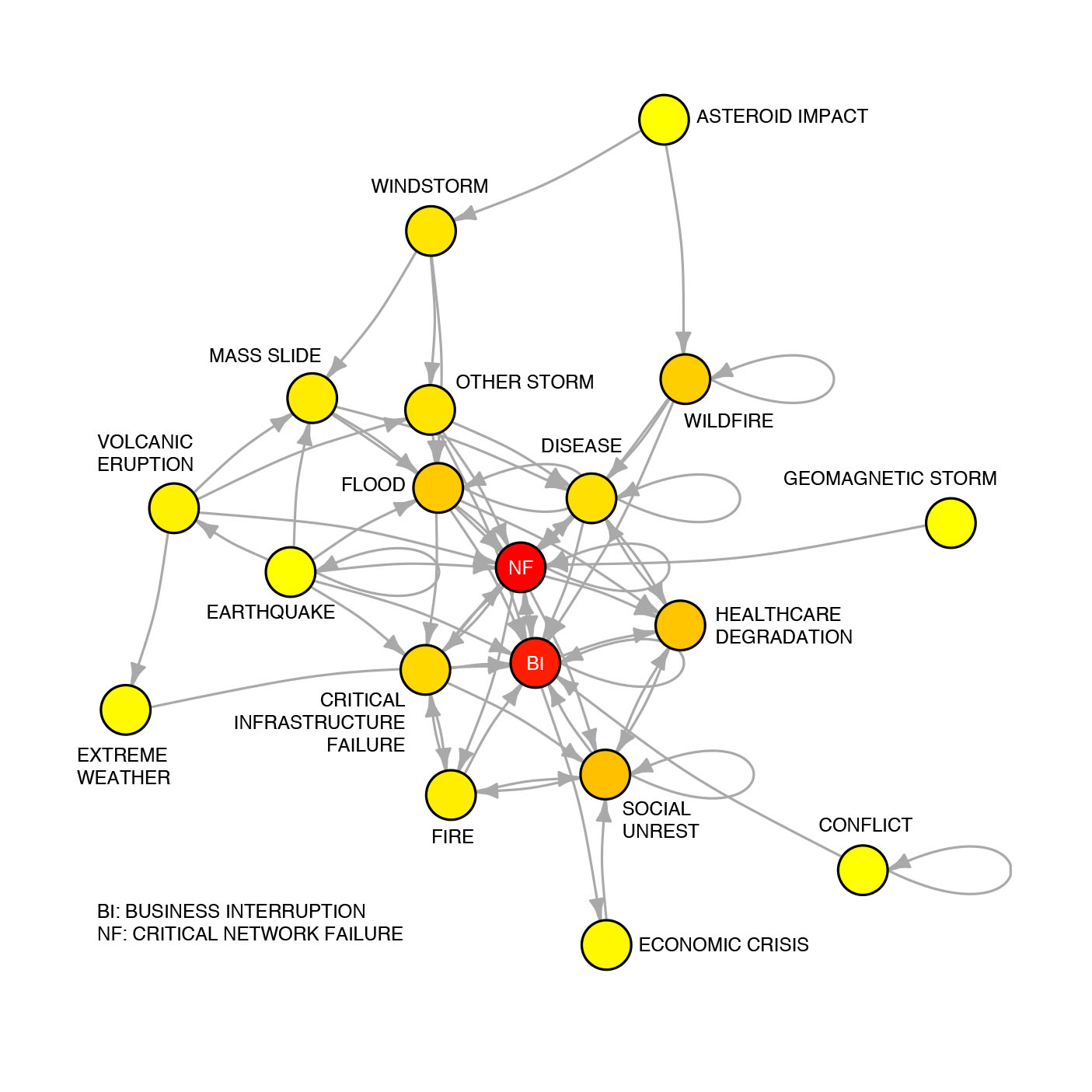 Catastrophe Dynamics
Multi-risk, accumulation risk, super-catastrophes & other extreme events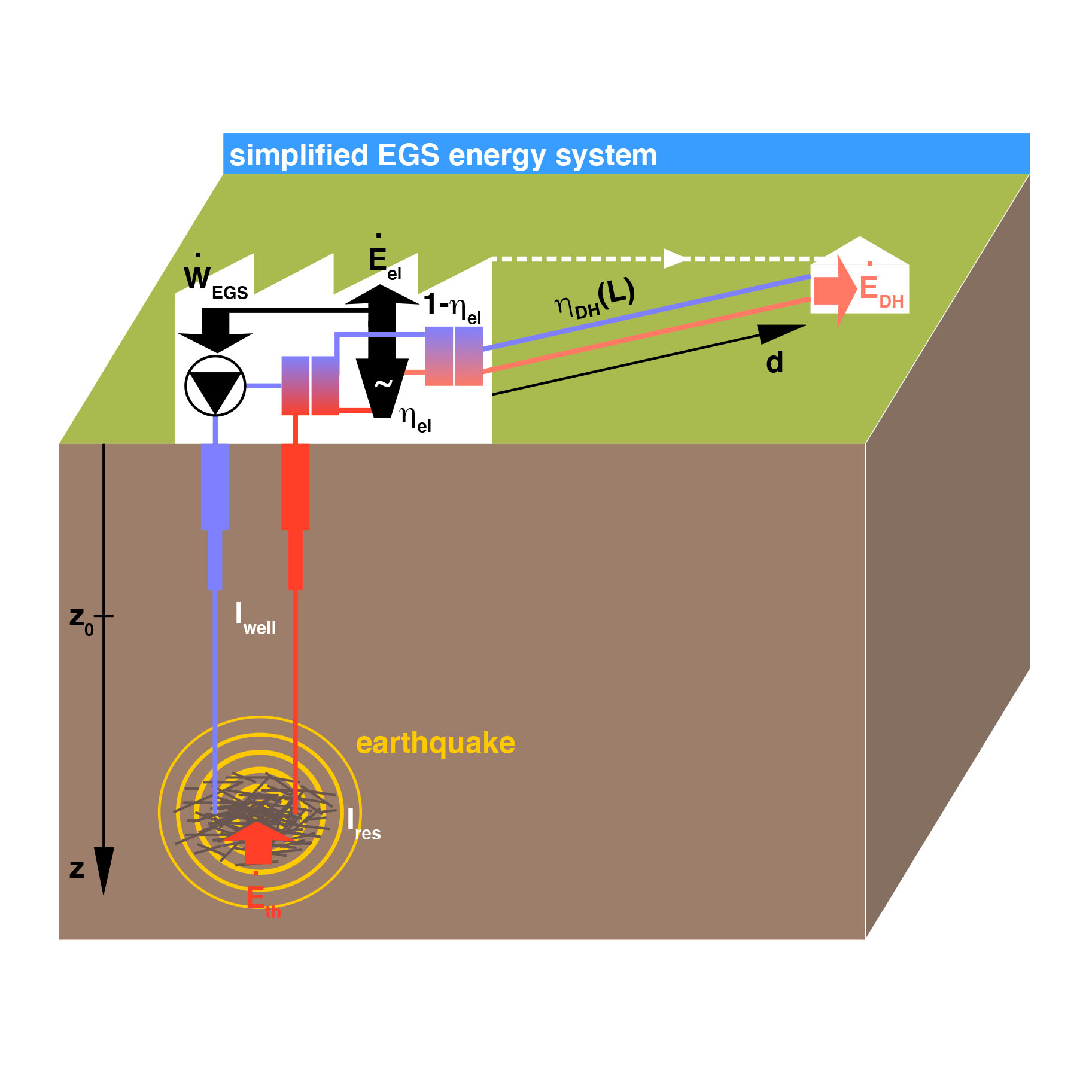 Energy Security
Risk mitigation strategies for critical infrastructures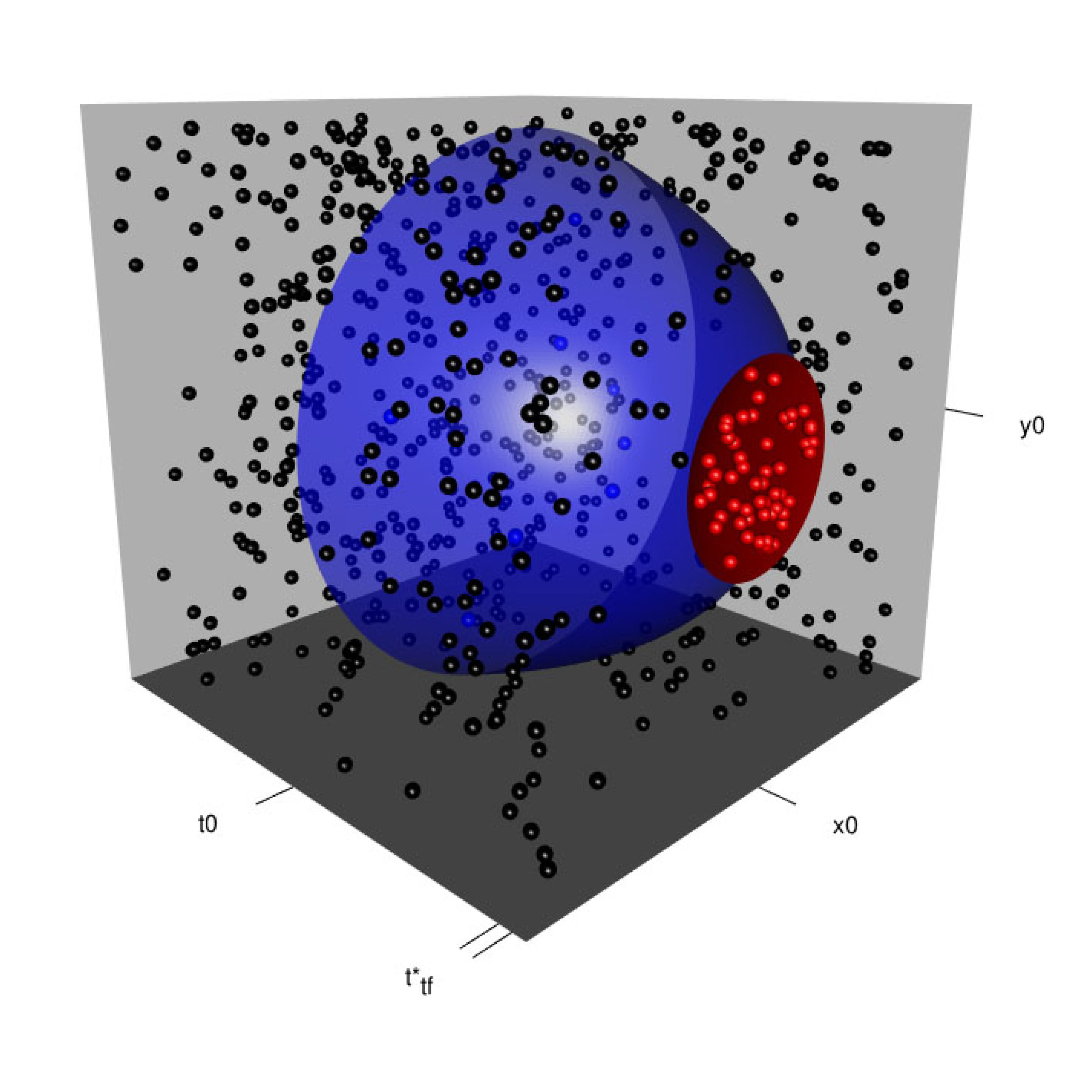 Earthquake Prediction
Physics & statistics of earthquake precursors, Solid Seismicity Theory
---
GitHub Repositories
List of GitHub repositories categorised following the History-Risk-Prediction motto (hist/risk/pred). The History section collects landmark catastrophe models and provides meta-analyses & literature reviews while the Risk section provides innovative CAT risk (sub-)models and the Prediction section innovative forecasting tools.
hist_CF_inducedEQ: Data mining strategy to extract seismic hazard parameters from a literature review of induced seismicity characteristics in the geothermal context (Mignan et al., Energies, 2021). Includes original and enhanced data tables. hist_EQ_precursors: Data tables used for meta-analyses of earthquake precursor articles (Mignan, Tectonophys., 2011; Sci. Rep., 2014; J. Seismol., 2019; Mignan & Broccardo, Seismol. Res. Lett., 2020) hist_GC_systemdynamics: Reproduction of Forrester's World2/World3 models of civilisational collapse risk_EQ_extremes: Multi-segment rupture algorithm (Mignan et al., Seismol. Res. Lett., 2015) pred_EQ_aftershockXYZ: Reproduction of the 2018 Harvard/Google Nature deep learning study to predict the spatial distribution of aftershocks and testing of simpler Machine Learning approaches (Mignan & Broccardo, IWANN, 2019) - would later lead to Mignan & Broccardo (Nature, 2019)
List of R package tutorials
---